Compare solar quotes online and save!
Start with an Instant Estimate of your solar savings...
Scroll Down To Learn More
Follow these 3 steps to save more with a solar loan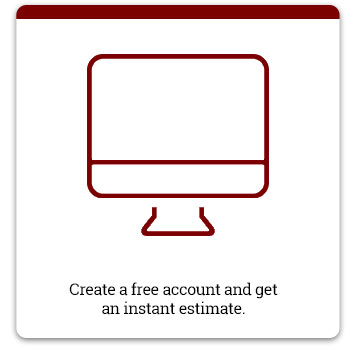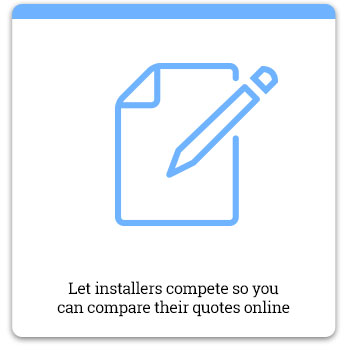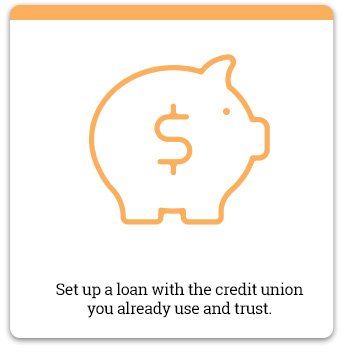 "When installers compete, you win!"
Solar for your Home
With electricity prices on the rise and no certainty as to how high they will go, solar is the best way to secure your energy independence. Save money while saving the planet!
Reduce Your Electric Bill

With solar, you can reduce the cost of your electric bill immediately. Typical loan payments are less than the price of the electricity you will offset, trimming your electric costs each month. Once the loan is paid off, the electricity from your system is free.

Increase your property value

As a buyer, most Americans will pay extra to buy a property that already has solar to capitalize on cheaper electric costs. Studies show that these properties sell on average for $15,000 more than non solar properties.

Take advantage of federal and state incentives

The Federal Investment Tax Credit for solar allows you to claim 30% of the total cost of your installation. State incentives vary widely, and some can eventually come close to paying for the whole value of the system.

Support the Environment

Solar electricity is one of the most environmentally friendly ways of electricity generation. Save money and save the planet at the same time.
Learn More
You are overpaying for Electricity by this much
Typical 6-kw system.
Save Big with Solar
The cost of solar electricity now lower than the cost of retail electricity for most people. The average savings for a Massachusetts homeowner with solar are $40,000 over a 20 year period. Some Massachusetts businesses are seeing less than a 3 year return on their solar investment.
Solar by the Numbers
30%
Save 30% of the cost of your system with the Federal Investment Tax Credit. Learn More
4 years
The average return on investment for a 5 kW solar array in Massachusetts according to Solar Power Rocks.
Find Out Today If Solar Is Right For You!
Start with an Instant Estimate of your solar savings!