Going Solar Has Never Been Easier
At Own My Solar, our mission is to make it easier than ever to go solar, so we've created a platform where pre-vetted installers can bid on your business. Our unique auction platform means that you get the lowest possible price from the best installers in your area.
Create a quick and free account at ownmysolar.com

We design your system and installers bid on the project, ensuring the lowest possible price.

You choose the best deal and schedule your installation.

Start saving on your electric bill and enjoying the benefits of solar
Why Choose Own My Solar?
no SALES call

We respect your time and privacy. Get an instant estimate without picking up the phone or setting foot outside your home.

Free PERSONALIZED SOLAR Design

Our solar experts design your optimal system for free and give you a personalized estimate of the potential savings and benefits.

Lowest prices from the best local installers

Highly-vetted solar installers bid on your project through our auction platform, ensuring the lowest possible price.

$0 down financing options

Our platform makes it easy to apply for low-rate solar loans, so you can get the most out of your investment.
Our Solar Installer Approval Process
Solar Installer Checklist


Our rigorous installer vetting process ensures that you get access to the best solar installers in your area. This includes a comprehensive review of each installer's company history, including:
Number of installations completed
Time in business
Aggregate of all public review and rating data for each installer
Licensure and compliance checks
Proof of appropriate insurance such as workers comp and liability insurance
Third party quality control checks
Complete business model review (i.e. product offerings, installation process)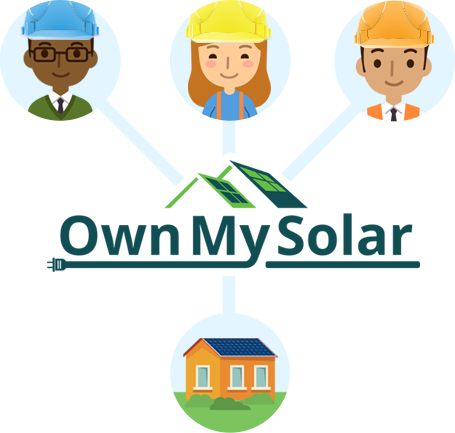 25 Year Energy System Details
25 Year Performance Guarantee

Panel manufacturers guarantee the cumulative electrical production of the solar system
If your system produces below the guarantee then the panel manufacturer will provide new panels

10 Year System Repair Warranty

Covers defects in workmanship for 10 years
Covers defects in equipment for 10 years

Roof Warranty

Damage resulting from roof penetration during the installation of the system is covered for the remainder of your existing installation warranty on your roof

Liability for Potential Damages

Up to two million dollars ($2,000,000) for damages to your home, property or belongings, that are caused by your system
Real People,
Real Savings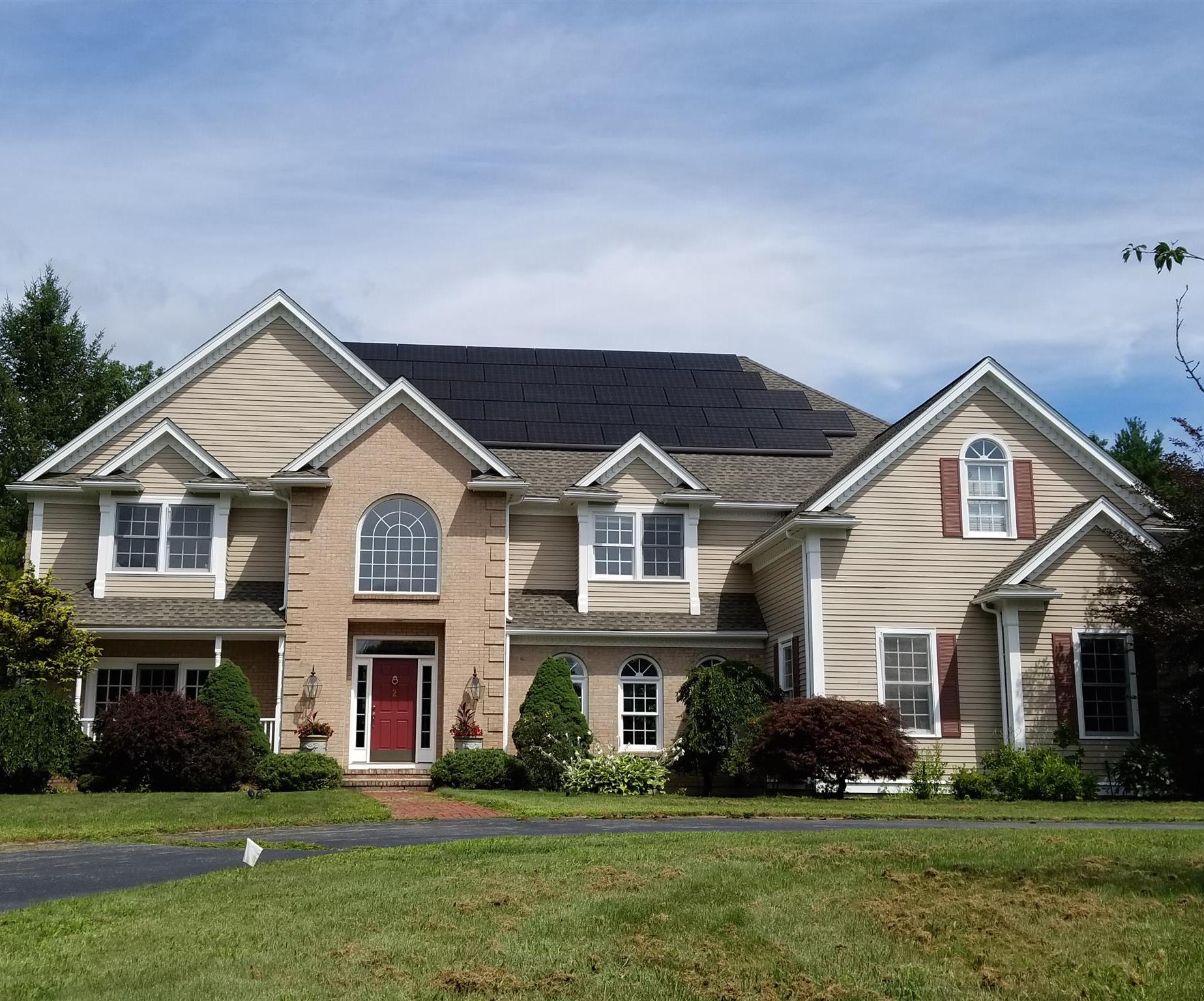 We had so many offers for solar installation and got confused with whom to go with, so I almost dropped our plan to go solar. But then my husband and I used your platform to get a short list of the best solar companies for our home, and found that your prices were much cheaper. G. Yao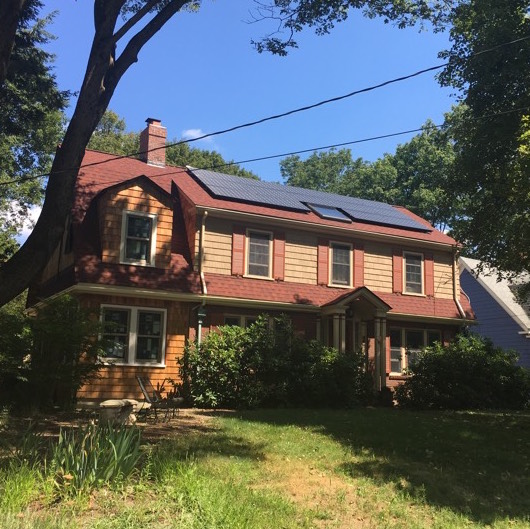 80 to 90% of the leg work was done already, before I even met with the installer A. Mollitor